Willemen Groep
Boerenkrijgstraat 133, BE - 2800 Mechelen
tel +32 15 569 965, groep@willemen.be
Project Details
Activities
Buildings
Industrial & logistics
Offices
Contractors
location
End User
Price
Architects
Engineering Office
Surface area above ground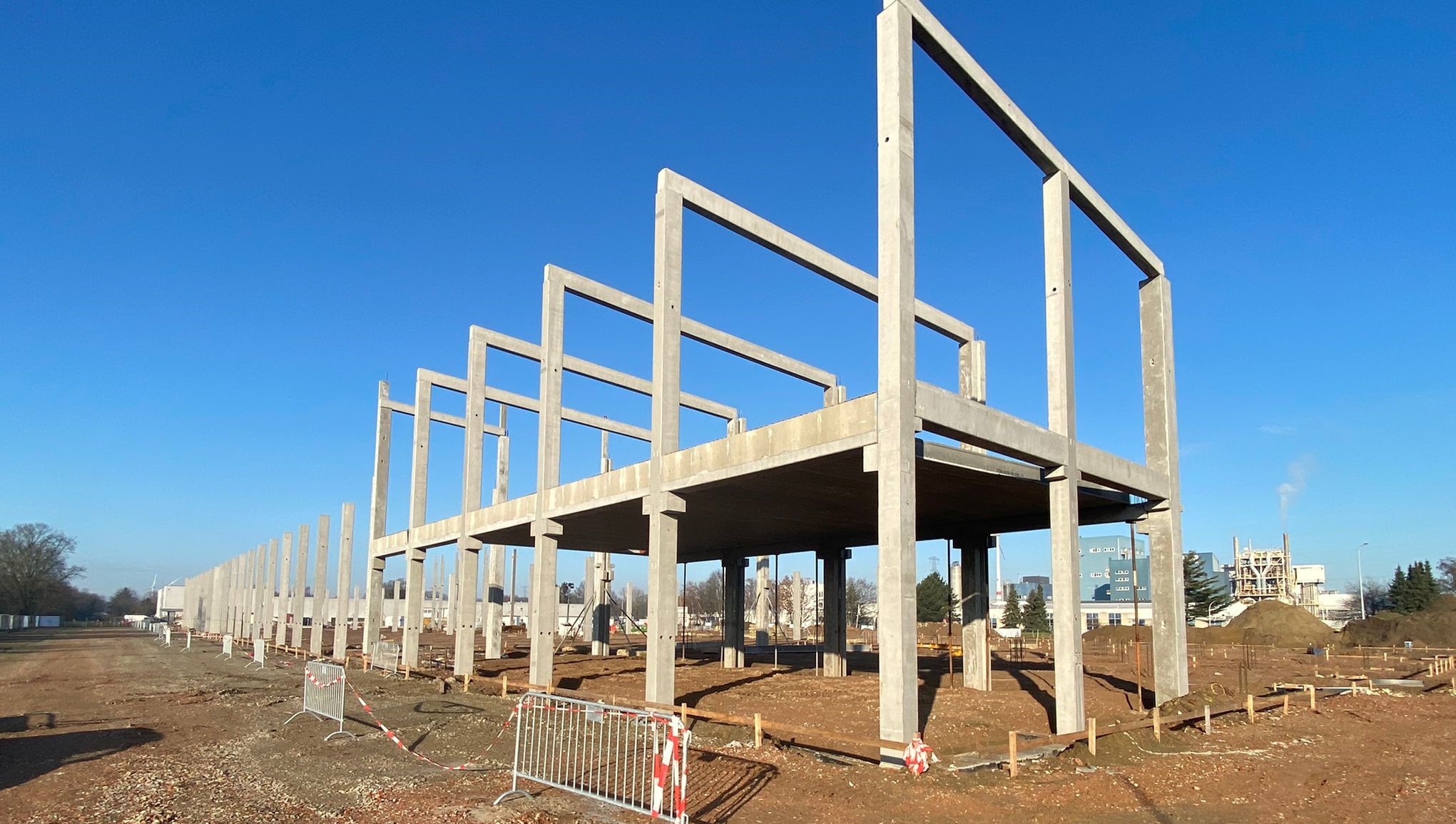 Design & Build of a logistics centre for Estée Lauder with a total surface area of approx. 12,270 m².
The building will have three levels with offices with 60 places and the possibility to extend with another 75 places. Furthermore, the building includes meeting rooms and a warehouse with four loading docks and floors adapted for buffer stacking. A conveyor belt connects the future warehouse with the existing Estée Lauder buildings. We are also responsible for the surrounding construction with sewerage and car park.
Cosimco


Kartuizersweg 1
2550 Kontich (Belgium)


tel

+32 3 450 77 00
info@cosimco.be
www.cosimco.be

Since 2005, Cosimco has been part of Willemen Groep, the largest family construction group in Belgium.