Willemen Groep
Boerenkrijgstraat 133, BE - 2800 Mechelen
tel +32 15 569 965, groep@willemen.be
Activities
Buildings
Industrial & logistics
Offices
Public
Residential
Contractor
Location
Rue Madame , Doornik , Hainaut, Belgium
Client
Architects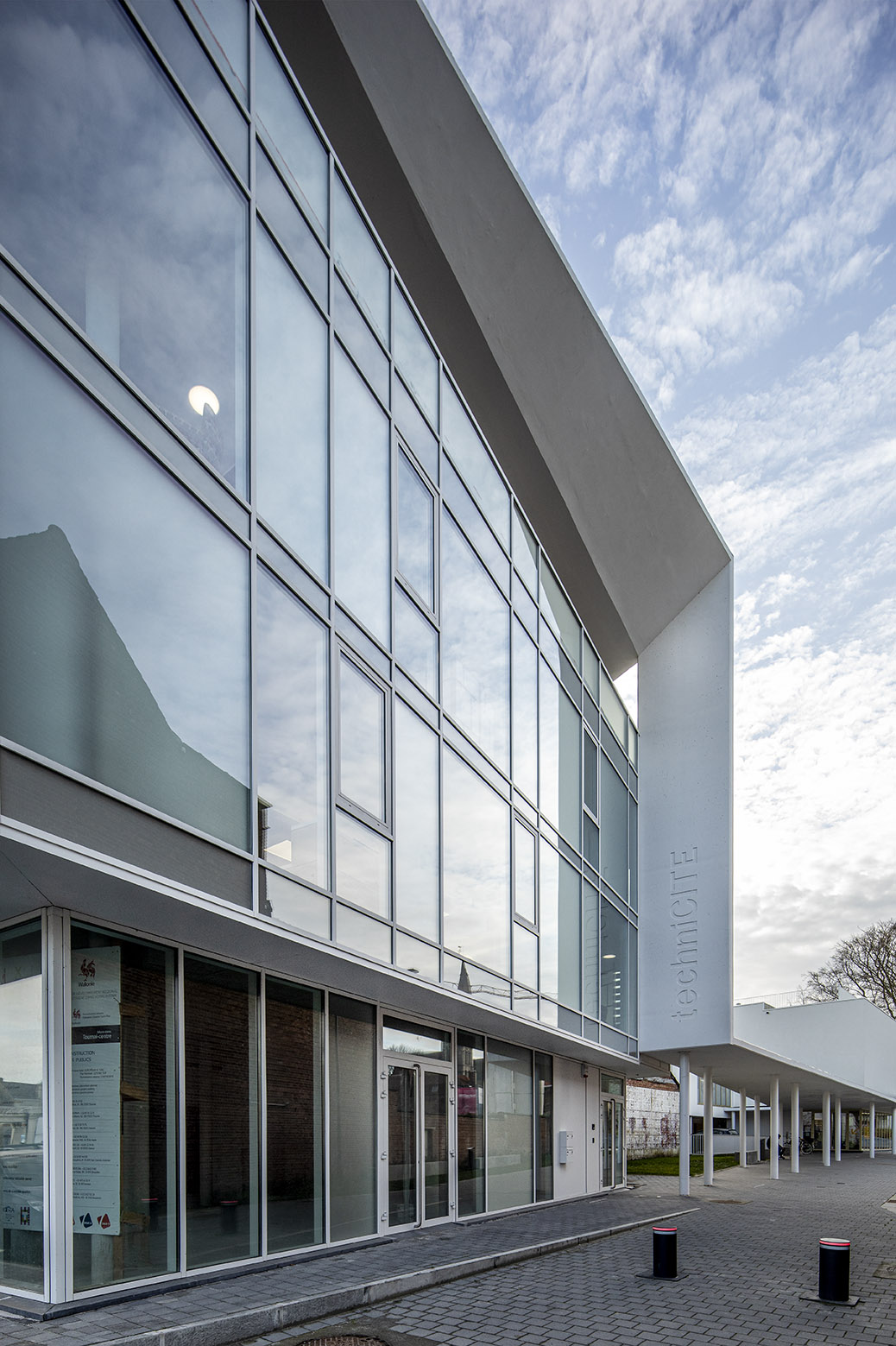 Het project beoogt een stedelijke micro-zone van 0,54 ha te worden (oppervlakte van > 8.040 m²). De investering bevat de bouw van een creative hub, 5 relais hallen (waarvan één Fab-Lab), een bedrijvencentrum, kantoren, woningen met op de gelijkvloers commerciële ruimtes et een ondergrondse parking. De gemeente Doornik et IDETA hebben de stedelijke opwaardering van het eilandje tussen de Poissonsceaux-kaai, de rue Chèrequefosseet de rue Madame opgestart.
Fase 1 loopt van 11/2016 tot 12/2020, fase 2 van 11/2019 tot 07/2021.
Willemen Construct


Boerenkrijgstraat 133
2800 Mechelen (Belgium)


tel

+32 15 56 99 65
willemen@willemen.be
www.willemen.be

Willemen Construct came into being on 1 July 2018 as a result of the merger between Willemen General Contractor and the construction department of Kumpen.