Willemen Groep
Boerenkrijgstraat 133, BE - 2800 Mechelen
tel +32 15 569 965, groep@willemen.be
Project Details
Activities
Civil Engineering
Parkings
Project development
Integral projects
Design & Build
Contractors
Franki
Willemen Real Estate
location
Client
Price
Architects
Engineering Office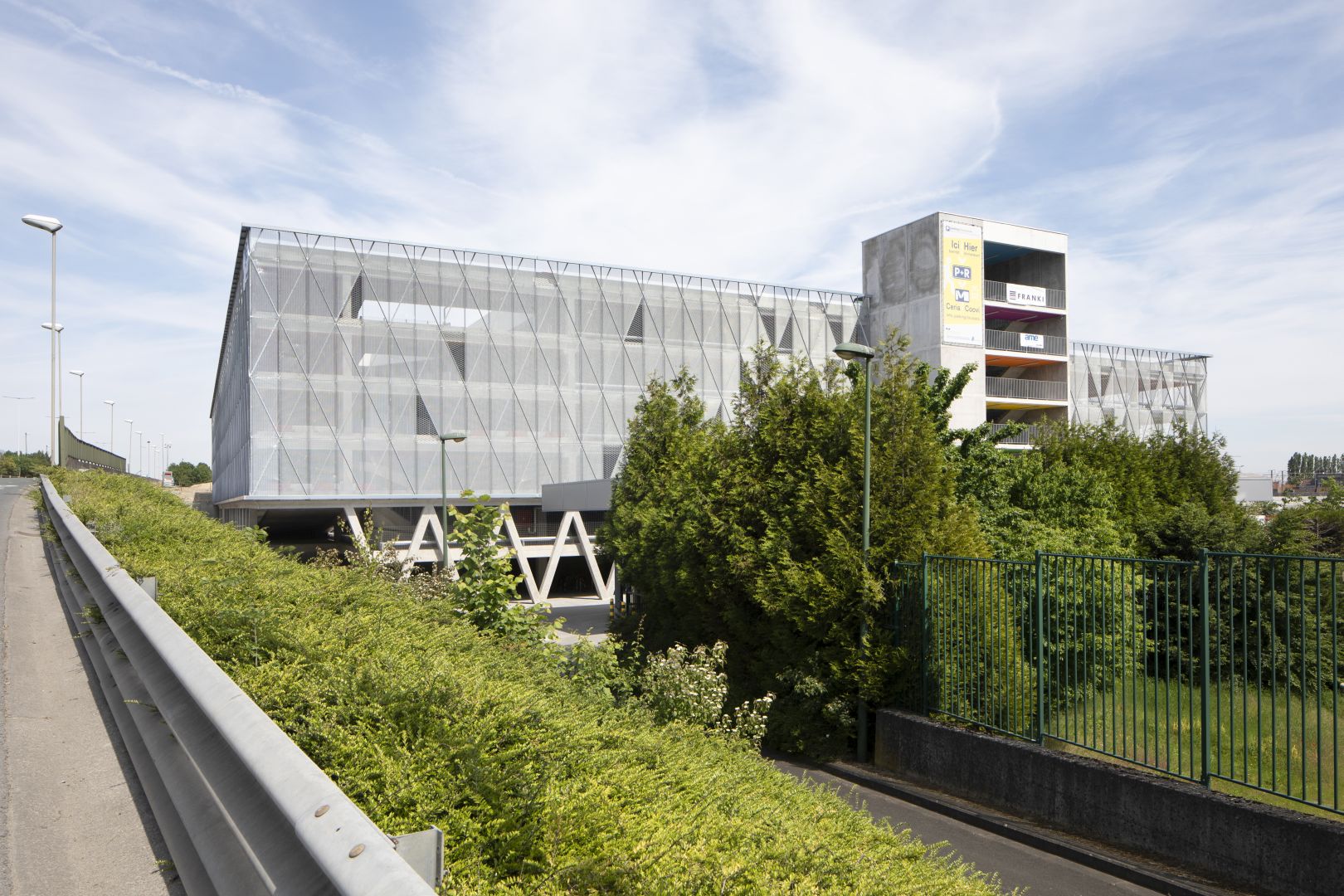 By developing intermodal nodes and kiss-and-ride zones, the Brussels Region aims to offer an alternative to car traffic to the city centre. These are car parks in the immediate vicinity of metro stations or tram lines. Parking Ceria-Coovi is a new four-storey car park that can accommodate 1,300 cars and motorbikes. The roof is also equipped as a car park. On the ground floor there is a secure bicycle shed for 300 bicycles.
Franki


Chemin des moissons, 10
4400 Flémalle, Liege (Belgium)


tel

+32 4 2505150 | +32 4 3493939
info@franki.be
www.franki.be

Since 1998 Franki has been part of Willemen Groep, the largest family construction group in Belgium.

Willemen Real Estate


Boerenkrijgstraat 133
2800 Mechelen, Antwerpen (Belgium)


tel

+32 15 56 09 30
realestate@willemen.be
www.willemen-realestate.be

Willemen Real Estate is the Willemen Groep's project development department.