Willemen Groep
Boerenkrijgstraat 133, BE - 2800 Mechelen
tel +32 15 569 965, groep@willemen.be
Project Details
Activities
Buildings
Residential
Project development
Integral projects
PPS
Contractors
location
Client
Price
Architects
Project website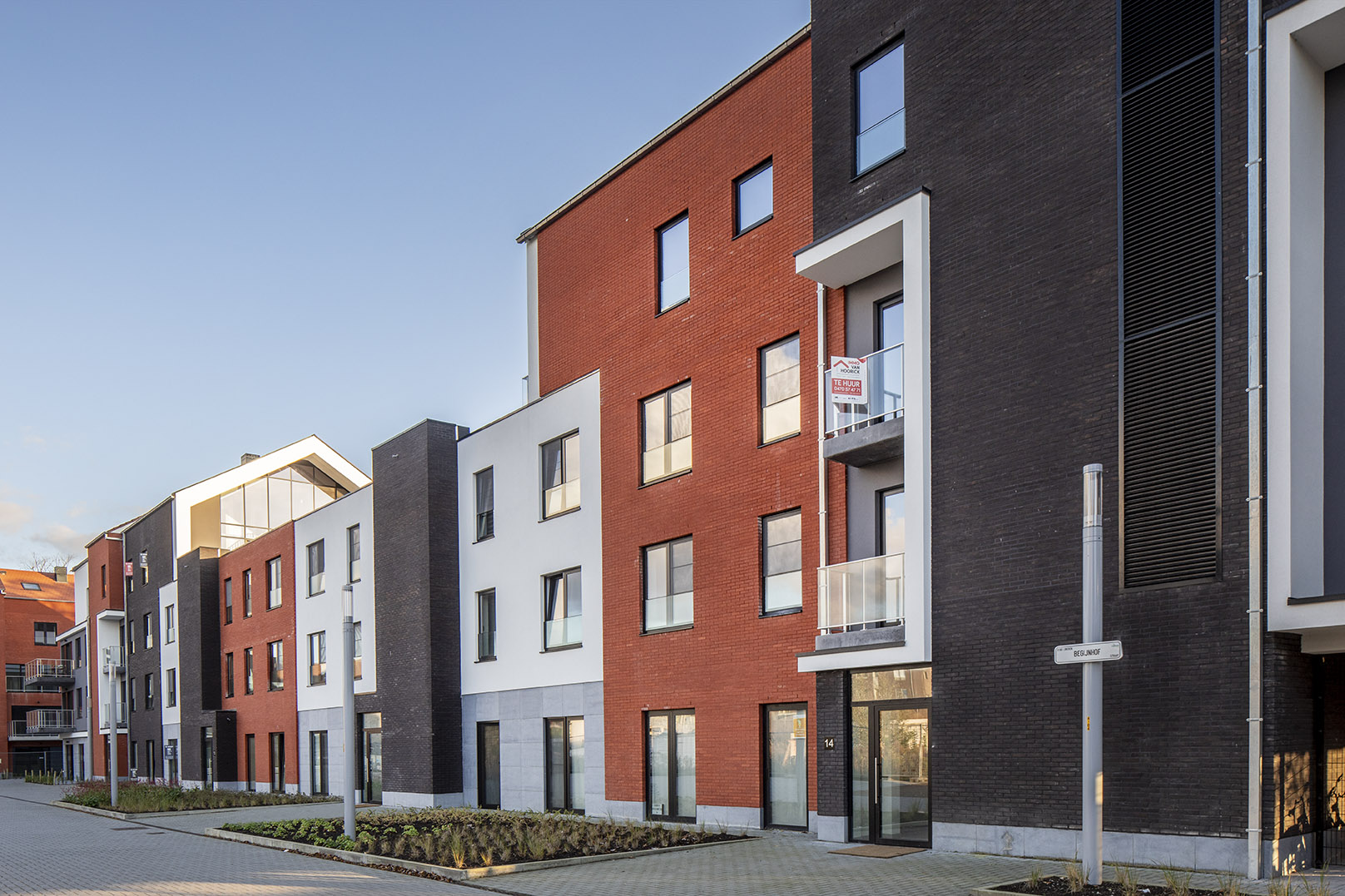 Construction of a new residential project on the former site of the Hagewinde school. The project consists of 120 apartments, an underground car park, (re)development of the surrounding public space and renovation of the cultural centre and deanery.
Willemen Construct


Boerenkrijgstraat 133
2800 Mechelen (Belgium)


tel

+32 15 56 99 65
willemen@willemen.be
www.willemen.be

Willemen Construct came into being on 1 July 2018 as a result of the merger between Willemen General Contractor and the construction department of Kumpen.