Willemen Groep
Boerenkrijgstraat 133, BE - 2800 Mechelen
tel +32 15 569 965, groep@willemen.be
Project Details
Activities
Buildings
Shopping & retail
Industrial & logistics
Contractors
location
Client
End User
Price
Architects
Engineering Office
Surface area above ground
Surface area subterranean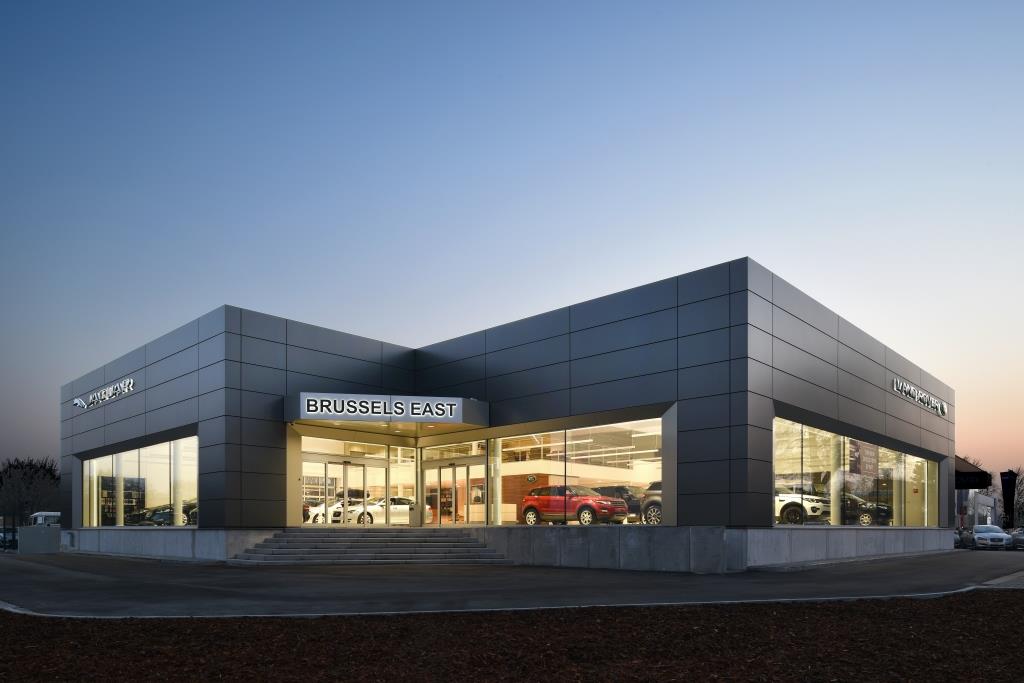 Building the Jaguar-Land Rover franchise.

The contract is for structural and finishing work with coordination of the various building trades.

The building consists of an underground workshop (free ceiling height of over 4.5 m with a mezzanine), ground floor showroom with offices, and a mezzanine on level +1.

The structure is in concrete, steel and wood, with façades partly in sandwich panels, partly in glass and aluminium cassettes.

Cosimco


Kartuizersweg 1
2550 Kontich (Belgium)


tel

+32 3 450 77 00
info@cosimco.be
www.cosimco.be

Since 2005, Cosimco has been part of Willemen Groep, the largest family construction group in Belgium.