Willemen Groep
Boerenkrijgstraat 133, BE - 2800 Mechelen
tel +32 15 569 965, groep@willemen.be
Project Details
Activities
Buildings
Care
Integral projects
Design & Build
Contractors
location
Client
Price
Architects
A&G Atelier d'Architecture
Temporary partnership
Engineering Office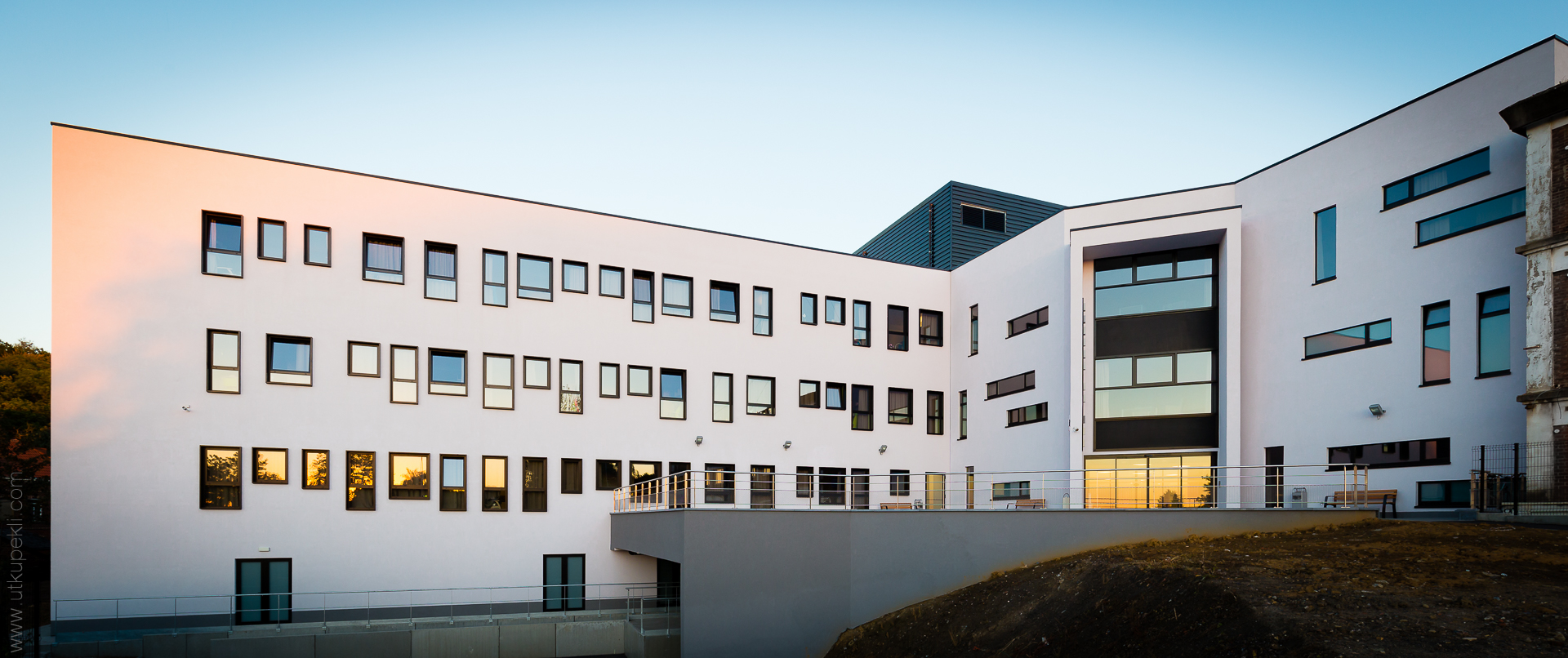 Franki built a new and energy-saving senior citizens and nursing home for the Quaregnon social security department (CPAS) with a focus on sustainable and maintenance-friendly materials. The home, in the Rue de Pâturages in Quaregnon, includes two units for confused persons, and has a capacity of 118 beds.

Franki


Chemin des moissons, 10
4400 Flémalle, Liege (Belgium)


tel

+32 4 2505150 | +32 4 3493939
info@franki.be
www.franki.be

Since 1998 Franki has been part of Willemen Groep, the largest family construction group in Belgium.