Willemen Groep
Boerenkrijgstraat 133, BE - 2800 Mechelen
tel +32 15 569 965, groep@willemen.be
Project Details
Activities
Buildings
Care
Integral projects
Design & Build
PPS
Contractors
location
Client
Price
Architects
Temporary partnership
Engineering Office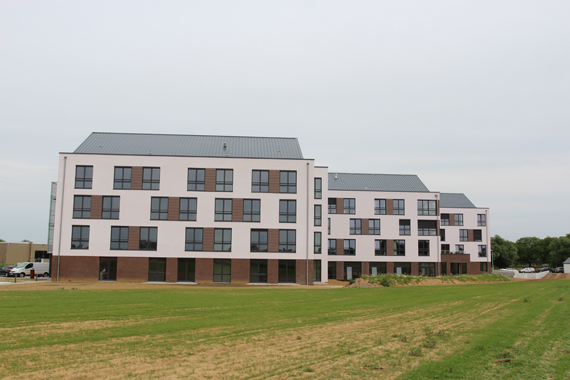 Construction of a senior citizens home in Hannut.
The home has two separate parts, spread across three wings, but connected by common services. The first part consists of the senior citizens home with 25 nursing and 33 non-nursing beds, 5 revalidation beds, a day care centre for 10 persons, a 10-bed zone for confused persons; in all 73 rooms (with possibility of subsequent expansion to 118 beds). The second part consists of 21 serviced apartments (expandable to 40) in the other wing.
Franki


Chemin des moissons, 10
4400 Flémalle, Liege (Belgium)


tel

+32 4 2505150 | +32 4 3493939
info@franki.be
www.franki.be

Since 1998 Franki has been part of Willemen Groep, the largest family construction group in Belgium.