Willemen Groep
Boerenkrijgstraat 133, BE - 2800 Mechelen
tel +32 15 569 965, groep@willemen.be
Activities
Contractor
Location
Chaussée de Heusy, Verviers, Liege, Belgium
Client
Price
Architects
Altiplan
Creative Architecture
Engineering Office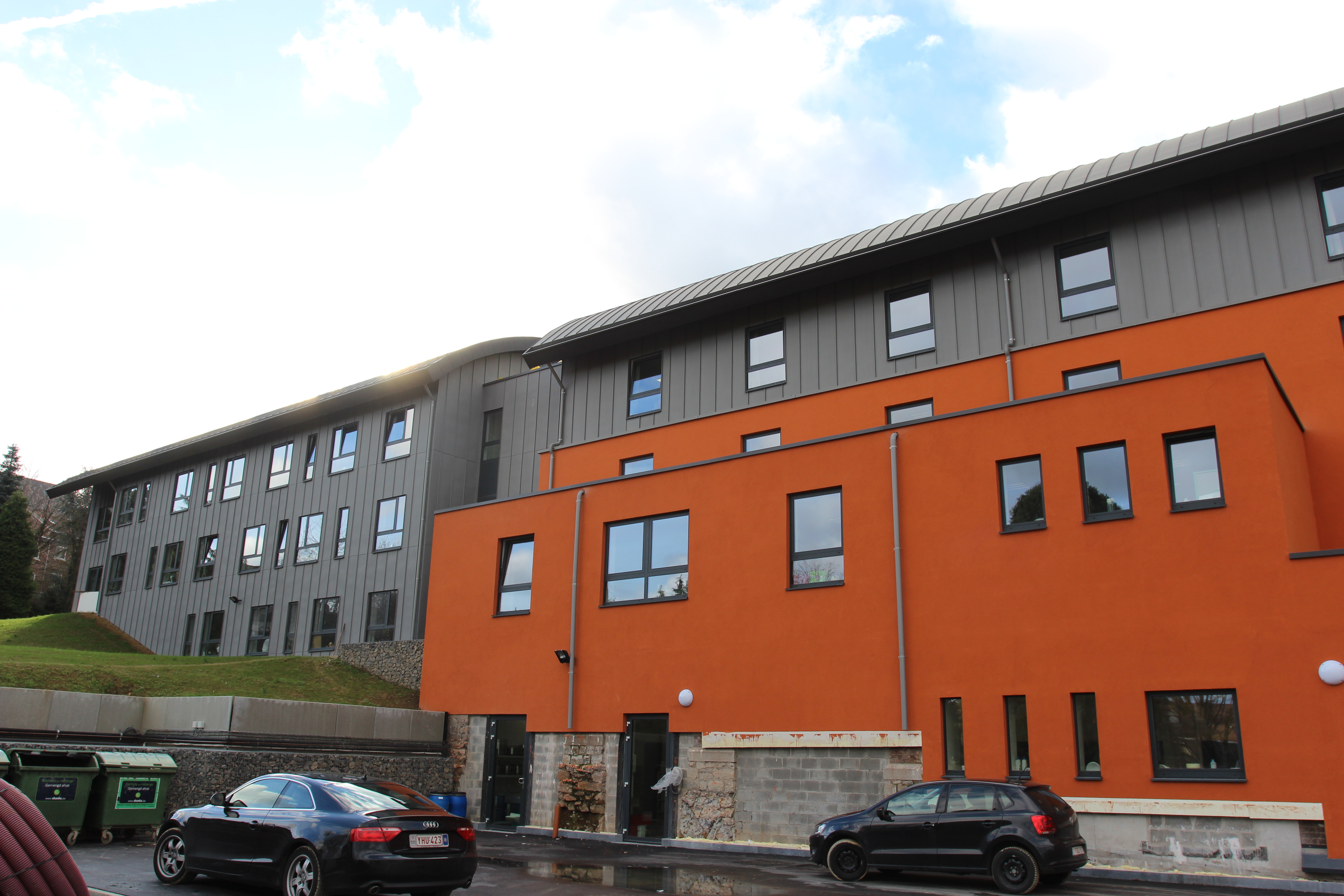 In the health sector, Franki has restructured, refurbished and expanded the Saint-Joseph nursing home in Verviers. Modernization is in compliance with the prevailing standards. A new extension building increases capacity from 110 to 200 beds (114 non-nursing and 86 nursing beds in 170 single and 15 double rooms). The extension was planned in two stages over a three-year period. Phase A involved the renovation of the west wing, the construction of two wings to the rear and the conversion of the chapel into a multifunctional room. Phase B involved the renovation of the centre of the building and the east wing, both phases totalling € 8.65 million.

Franki


Chemin des moissons, 10
4400 Flémalle, Liege (Belgium)


tel

+32 4 2505150 | +32 4 3493939
info@franki.be
www.franki.be

Since 1998 Franki has been part of Willemen Groep, the largest family construction group in Belgium.