Willemen Groep
Boerenkrijgstraat 133, BE - 2800 Mechelen
tel +32 15 569 965, groep@willemen.be
Project Details
Activities
Buildings
Industrial & logistics
International
Contractors
location
Client
Price
Architects
Engineering Office
Surface area above ground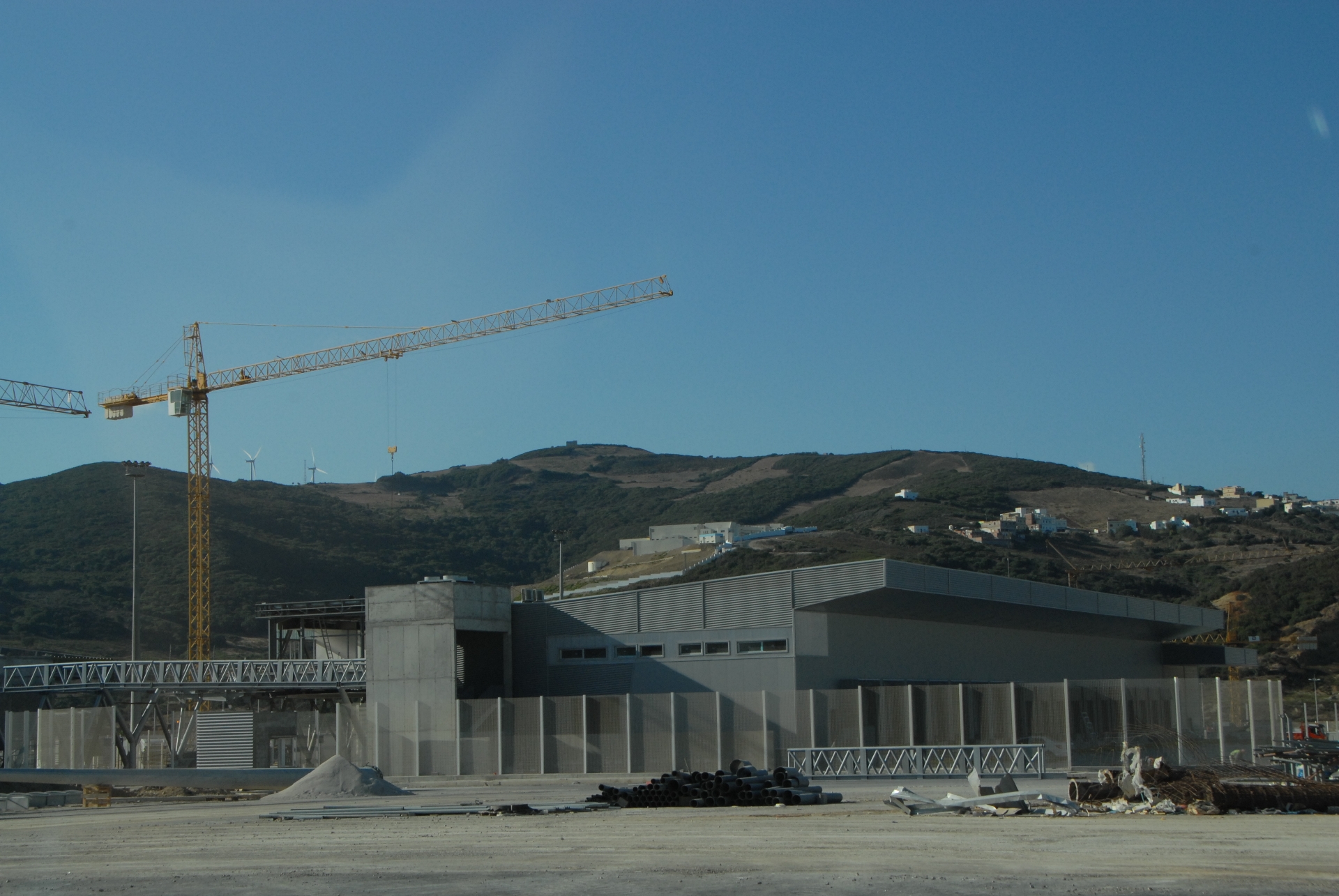 Construction of two industrial buildings for the Tanger Med Port Authority (TMPA) of the port Tanger Med. Combined, the buildings have a total surface of 3,800 m². The buildings are part of the overarching project SAS Export which contains several facilities to reinforce the customs department of the port Tanger Med I. The contents of trucks for import and export will be checked in the buildings.
Cosimco


Kartuizersweg 1
2550 Kontich (Belgium)


tel

+32 3 450 77 00
info@cosimco.be
www.cosimco.be

Since 2005, Cosimco has been part of Willemen Groep, the largest family construction group in Belgium.

Cosimco Maroc


Route d'Azemmour, 46
20230 Casablanca, Casablanca (Morocco)


tel

+212 522 36 70 57
contact@cosimco.ma
website

Cosimco Maroc acts in Morocco as a general contractor, with an emphasis on industrial building.